Let's study for the MCAT
together
Studying for the MCAT is a daunting experience.
You could try to self-study, but it can be hard to know where to start. On the other hand, you could sign up for a class, but that's an expensive way to end up with a mediocre score.
Or, you could work with one of our MCAT academic coaches.
Our MCAT study plans and resources will keep you organized, continually improving, and on track. Meanwhile, weekly check-ins and homework mean that you will be held accountable for sticking to the study plan.
Fall off the studying bandwagon? No problem. We have strategies for getting back into studying, too. Whether you're just starting, about to take the test, or stuck in no man's land, we can help you get the score you need.
Wondering if we can help you? Schedule a call to learn more!
We've been through it before
Our MCAT academic coaches can help you because we've gone through the MCAT ourselves and lived to tell the tale. In fact, we haven't just lived, we've thrived. All of our coaches have 95+ percentile scores.
Wherever you are in the studying process, we've been through it ourselves. We've created study plans, made flashcards, struggled through full length practice tests, and successfully dealt with our anxiety over the application process.
We want to help you do the same. Your success is our success, and we will be in your corner.
Want to know more about our experience studying for the MCAT? Schedule a call to learn more!
Testimonial
Working with my coach was the best decision I made. He's made a significant difference in my overall knowledge of various scientific subject matters and my performance on the MCAT. Within the first month, my practice full length MCAT scores increased by 8 points.

Ashley Conley, Boston University School of Medicine
Individualized and comprehensive support
When you sign up for MCAT coaching, you get:
1. A customized study plan
2. Our own resources and flashcards from our own studying experience, personalized to your content gaps
3. Weekly check-ins, with quizzing and content review
4. Homework in between check-ins (we'll let you know what you need to work on)
5. Strategies to deal with the anxiety of text day
6. Our phone numbers. Seriously: text us any time about the MCAT, and we will respond ASAP.
Our MCAT coaching is not cookie-cutter. It's specialized and individualized to each student we work with. We know that studying for the MCAT can seem impossible, but we believe that anyone can get a high score.
You just need the right people in your corner to succeed.
Want to learn more about how our resources can help you? Schedule a call!
Pricing
$399/month with a 7 day money back guarantee. That's it! No asterisks or fine print.
Testimonial
My coach took me from a 502 to a 517. Thank you all so much!

Snehal Bindra, UCLA
Our coaches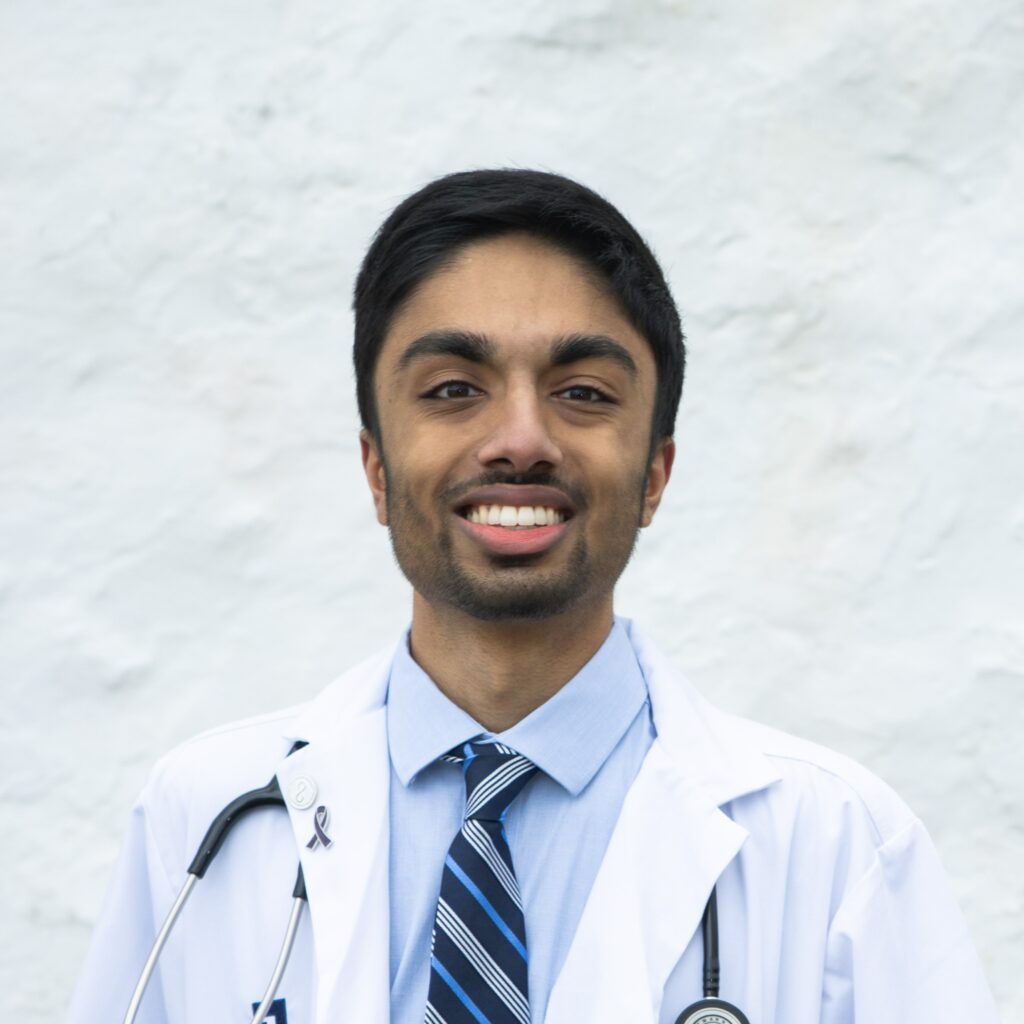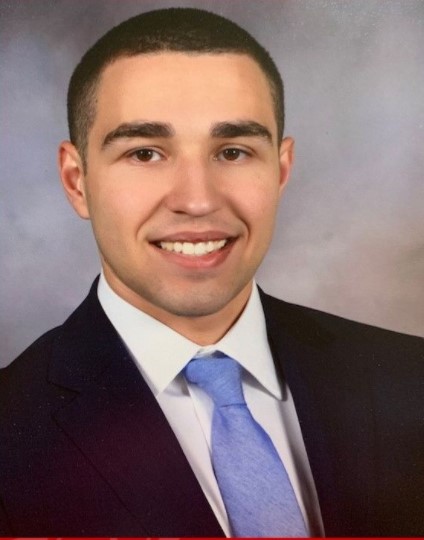 Interested?
Schedule a call to learn more!
Testimonial
Thanks to coaching, retaking the exam this time felt so much better. My coach was amazing.

Kristin Recker, University of Florida